Using the power of Rugby as the catalyst to inspire and educate our regional youngsters is important to us at the Dragons Community.
Our aim is to provide inspiring opportunities to raise aspirations, whilst also reaching out to young people who may be disenfranchised and/or lack motivation towards mainstream education.
Upskilling young people and helping them gain knowledge in Technology & STEAM education will allow them to progress in life.
In order to create effective learning environments, we have teamed up with Value Added Education, Thales and Communties For Work + to develop these opportunities.
Swansea University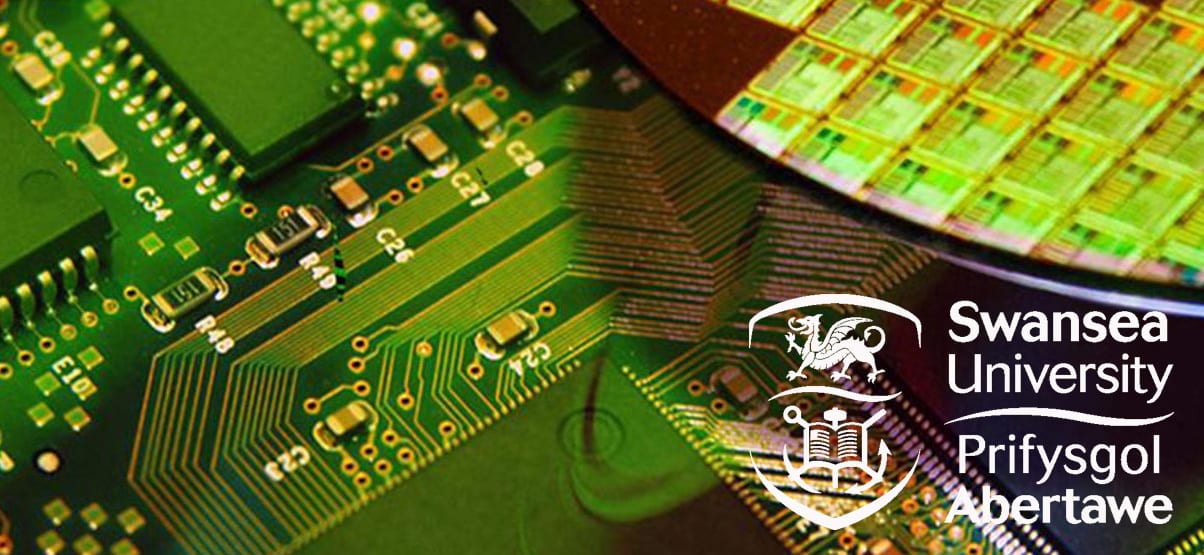 Semiconductors are everywhere – from the processor and AI chips in our smartphones to electronic devices for electric and autonomous vehicles, to new sensors for healthcare.
The MSc in Semiconductor Technology and Applications is an exciting course covering all aspects of semiconductor materials and technologies from silicon to compound semiconductors, to next generation semiconductors (plastic electronics and 2D materials). Students will learn how to design and fabricate semiconductor devices and how these technologies are used in applications including communications, AI, automotive, photonics, intelligent sensing and more.
For more information on the course click HERE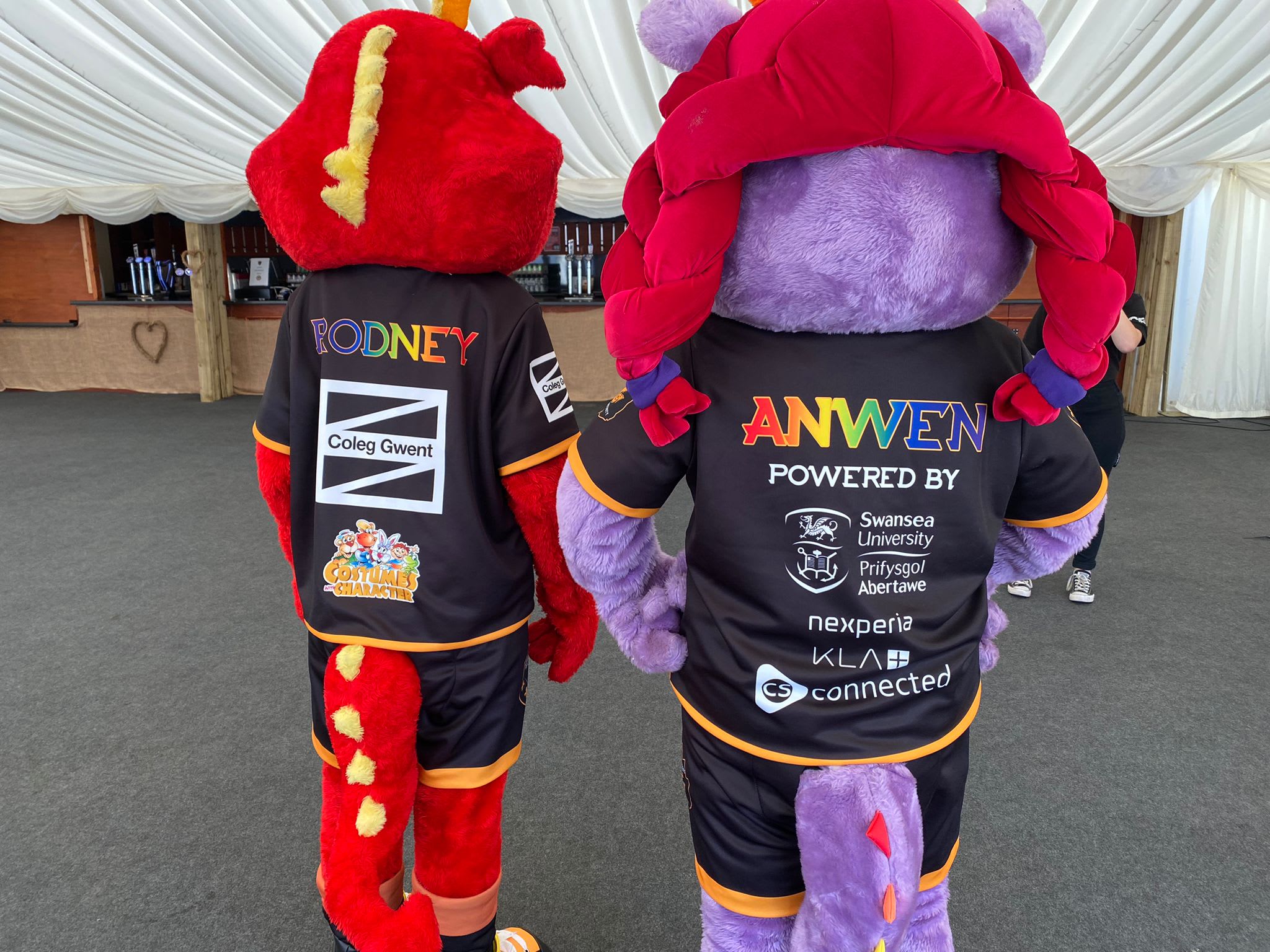 Swansea University are also supporting Dragons Community by sponsoring Anwen the Dragon - our mascot friend!
Value Added Education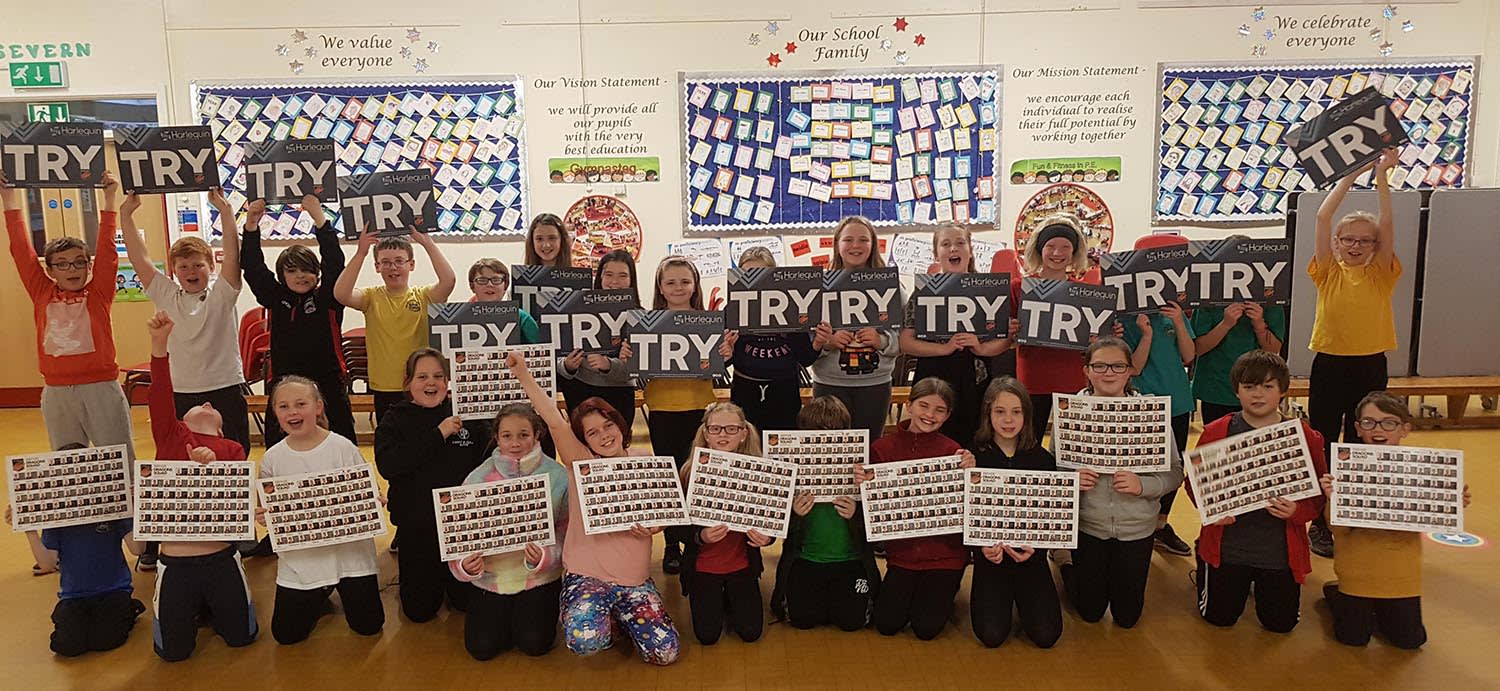 Offer high quality professional development for schools, create strategies, provide education support and bespoke packages to suit individual teaching needs. VAE raise standards in the school environment using Apple Technology (Accredited Apple Distinguished Educator status since 2013).
Our Value Added Education partnership provides inspiration & opportunities using iPad Technology across the Primary Schools sector to engage with pupils to develop competencies in literacy, numeracy and digital technology. This includes digital drawings, creating blogs, QR code development, augmented reality, data handling, green screen interviews, App development, creating iMovies, AR tours and digital presentation skills.
Thales Group
Create advanced technology systems that make the world a better place to live in. Aerospace, Space, Transportation, Digital Identity & Security, Defence & Security are all areas of their expertise.
Our Thales Education partnership is in development stage to inspire pupils through 'Encryption Themed' classroom and field-based activities to include Cryptography, Steganography, Caesar Shift, Pig Pen Cipher, Morse Code and Secret coding. Watch this SPACE for our exciting developments.
Communities 4 Work + Presents 'Get Fit To Employment' with Dragons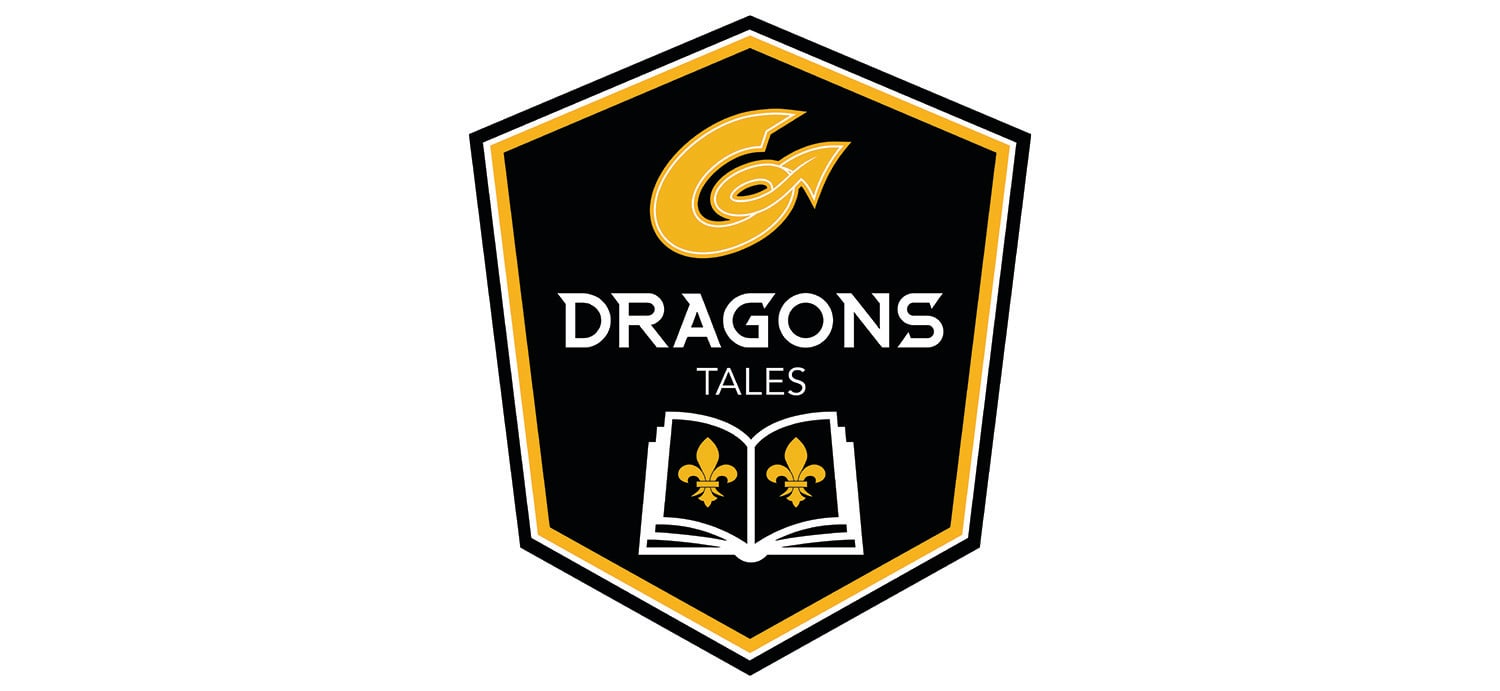 Dragons Tales – Everyone loves a good Story
The 'Dragons Tales' initiative is run by the Dragons Community team in partnership with Aneurin Leisure.
Dragons Tales, a first for any Welsh region, has launched in Blaenau Gwent across two nurseries and will expand across four further nurseries.
The project is aimed at our youngest fans and involves inspiring the children through interactive storytelling, building confidence and having lots of fun.
Our first few stories have had the children listening, running, jumping, crawling, catching and running with Dragons & Dinosaurs eggs (rugby balls).
The children are all looking forward to meeting Dragons mascots, Rodney and Anwen who will visit towards the end of the six-week block. The children and their families have all been invited to watch a Dragons game as our community guests as well.
Natasha from Little Stars Nursery, Ebbw Vale has fed back: "Steve from the Dragons Community team has been fantastic during these story sessions. The children have all really enjoyed listening and joining in with the story and really bringing the story to life. These sessions have been such a great way to incorporate physical activities into the children's lives and they absolutely love joining in with running, jumping, balancing, looking after their 'dinosaur eggs' and scoring tries with their 'dinosaur eggs'. This had helped the children really engage with books and story time and it's having a massive impact on learning experiences. We couldn't thank Steve and the Dragons enough for give our Little Stars this amazing opportunity."
Julie from Tweenie Tots Nursery, Ebbw Vale explained: "All the children have a full-on physical session every two weeks even our additional needs children are involved. The children and staff enjoy it because it is so much fun. Thank you for giving us this opportunity to be part of this programme."
For more information on Dragons Tales, contact Dragons Community Officer steve.lewis@dragonsrfc.wales.