Match day is a very important date in the community calendar – It's more than just rugby.
It provides many memorable and inspiring experiences for our regional schools, clubs, community groups and the Dragons Community family.
It also provides a great opportunity to showcase & 'Champion' our Community provisions.
Match Day Activation Includes:
Guard of Honour
Official Mascot
Pre-Match Family Zone
Pre-Match Activation & Festivals
Pitch Side Crew
Lap of Honours
Pitch Side Presentations
Rodney the Dragons & Friends
Touring Team support
Judgement Day Activation
Charity Support & Collections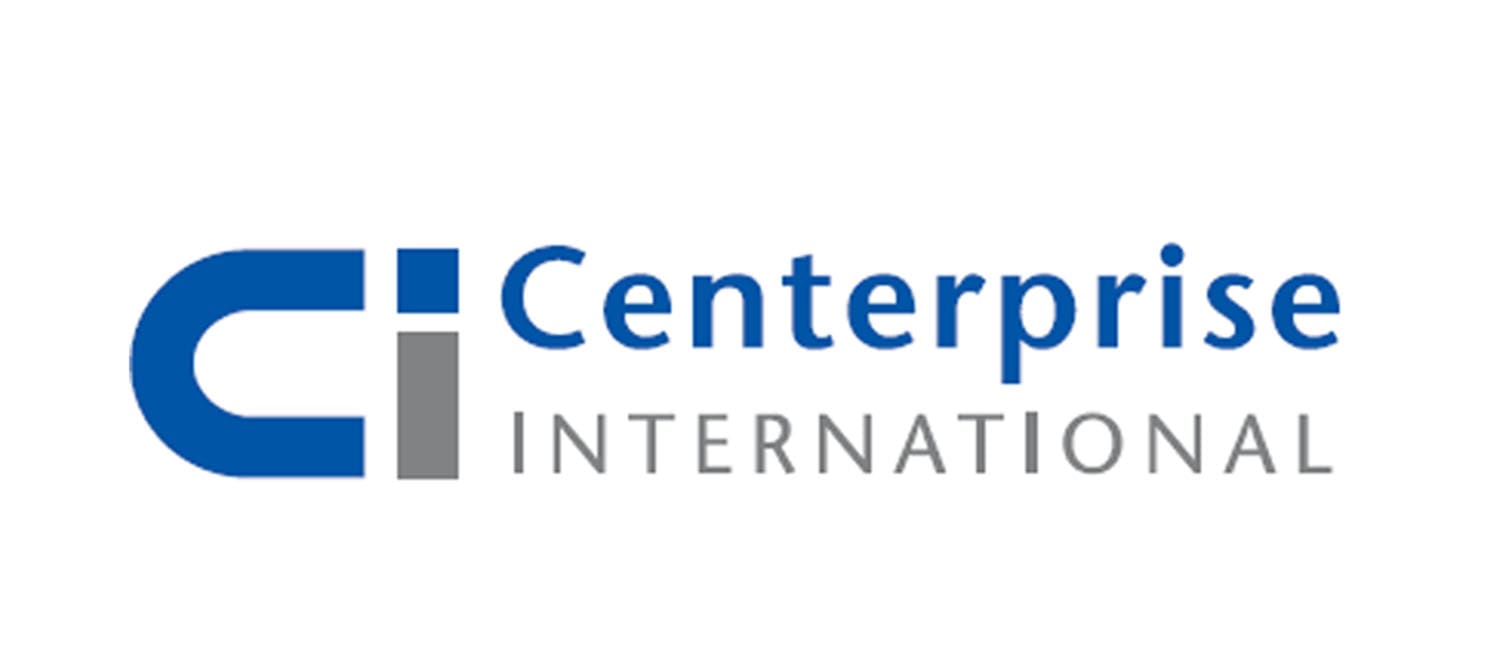 MATCH DAY 'CENTREPRISE GUESTS OF HONOUR'
Through our headline Community Partner, Centerprise International, we attract thousands of Community Match Day guests as our special 'Centerprise Guests of Honour'.
This initiative enables us to reward the hard work and dedication of our clubs, schools, community groups and inclusion provisions to enjoy and be inspired by the Centerprise match day experience at Rodney Parade.
All participants enjoy time in our family zone meeting some Dragons players before going pitch side to welcome the teams onto the field with cheers, whilst flying their Dragons/Centerprise branded flag with real pride.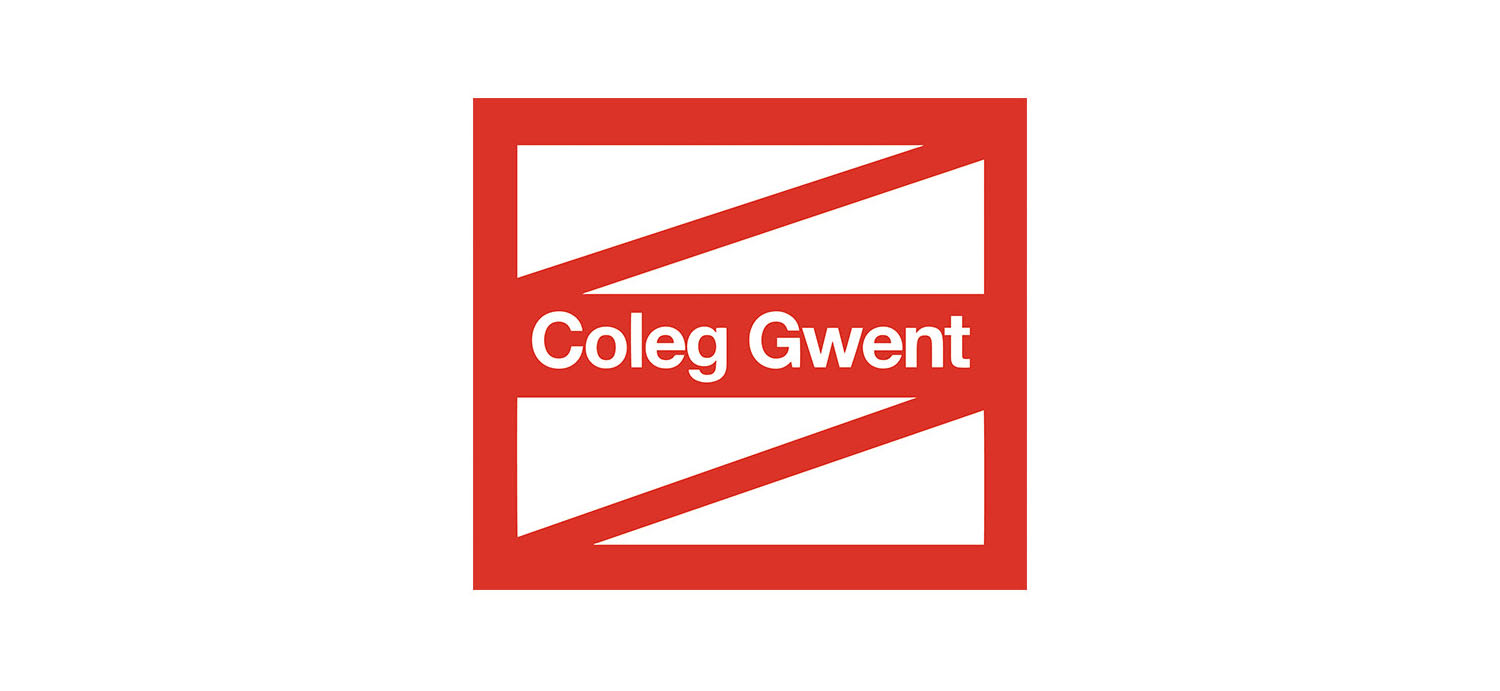 MATCH DAY MASCOT PARTNER - COLEG GWENT
Dragons Community are delighted to announce the continued support from Coleg Gwent, one of Wales' top performing colleges, towards our Match Day Mascot Partnership.
The support of Coleg Gwent is much appreciated and provides many memorable opportunities for our regional youngsters. Discover more about studying full-time, part-time and University-level courses at one of Wales' top performing colleges by clicking HERE
If you are interested in becoming a match day mascot and you are aged between 8 and 12-years-old, email Community manager, mike.sage@dragonsrfc.wales.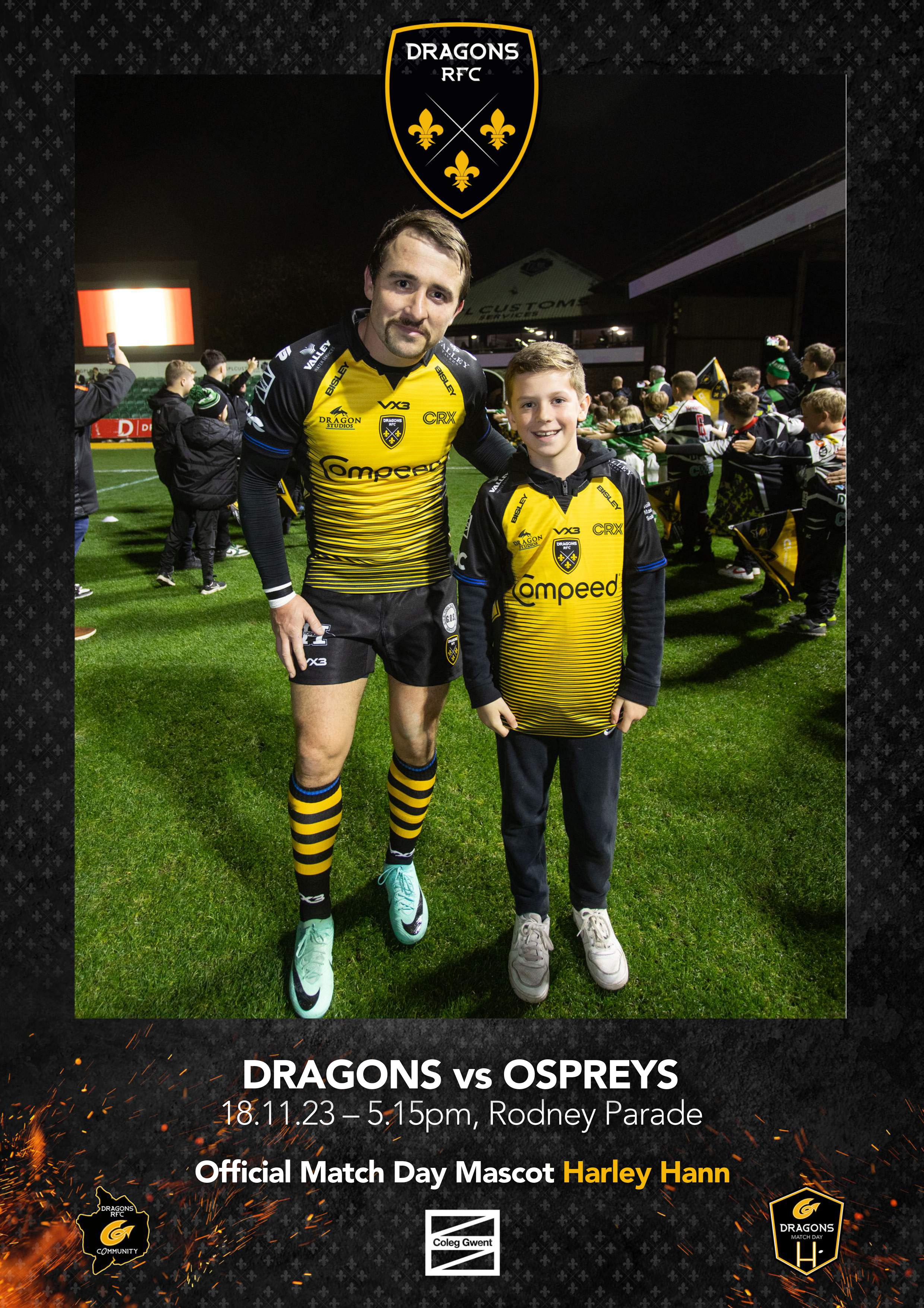 Coleg Gwent are also proud sponsors of Rodney the Dragon - our famous mascot here at Rodney Parade.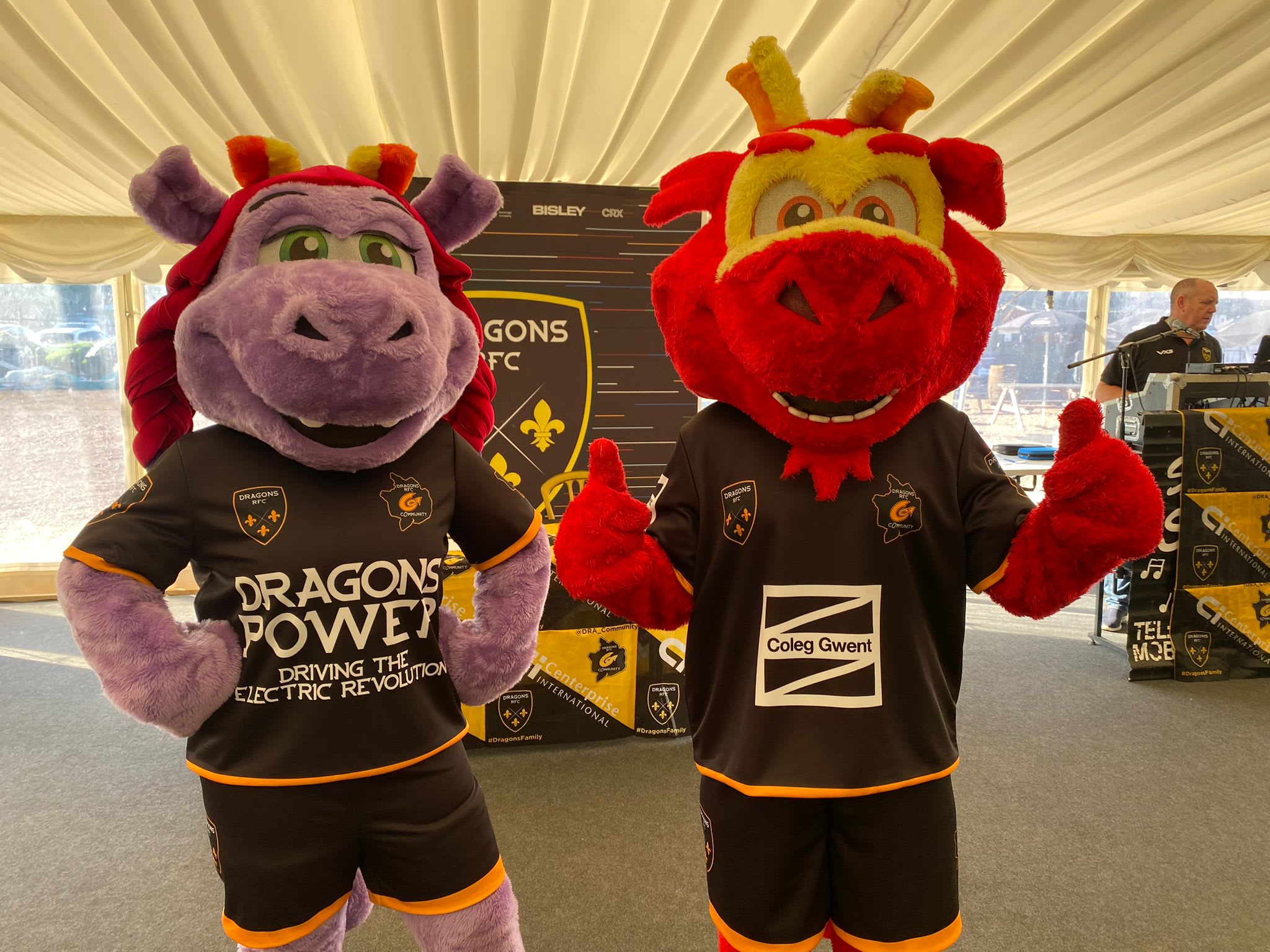 CHARITY SUPPORT & TICKET VOUCHERS
To apply for Dragons match day ticket vouchers to raffle or auction to raise valuable funds, please apply by e-mail to mike.sage@dragonsrfc.wales