BLACK LIVES MATTER – Equality in Rugby
Dragons Rugby celebrates equality, diversity, respect and inclusion. We place huge importance on tolerance and equal opportunities for all.
We are committed to confronting and eliminating discrimination whether by reason of age, gender, ethnicity, nationality, religion or belief, sexual orientation, marital status or civil partnership, ability or disability, pregnancy and maternity.
Rugby is for everyone. It belongs to, and should be enjoyed by, anyone who wants to participate in it, whether that is as a player, official, member of staff or spectator.
As an organisation proudly serving a diverse community, Dragons stands united with those taking a stance to call out discrimination. We will always provide a platform for our players, staff and supporters to speak out about the inequalities and struggles that they have faced.
Rugby has the power to shine a light on these issues, but we must do better and ensure it creates long lasting change. We all have a responsibility to tackle prejudice and inequality.
As a region we reject racism and are united in our support of the message that Black Lives Matter.
These three words have become an expression of unity for people from all communities who believe it is unacceptable to treat Black people differently to anyone else.
We do not endorse any political organisation, nor support any group that calls for violence or condones illegal activity. But we do offer our solidarity in promoting this important moral cause and message.
We are unequivocal in the belief that there is no room for racism in our sport or the wider community and we'll continue to stand firm against all types of discrimination.
#BlackLivesMatter #RugbyAgainstRacism #RugbyForAll
As a region, we feel all forms of racism and discrimination cannot be tolerated. Therefore, we have made the bold move of appointing Kieron Porter as a Community Equality Officer, with the primary purpose of helping to educate and support our region in tackling racism and any form of discrimination in rugby.
For more information or to get in touch with Kieron contact kieron.porter@dragonsrugby.wales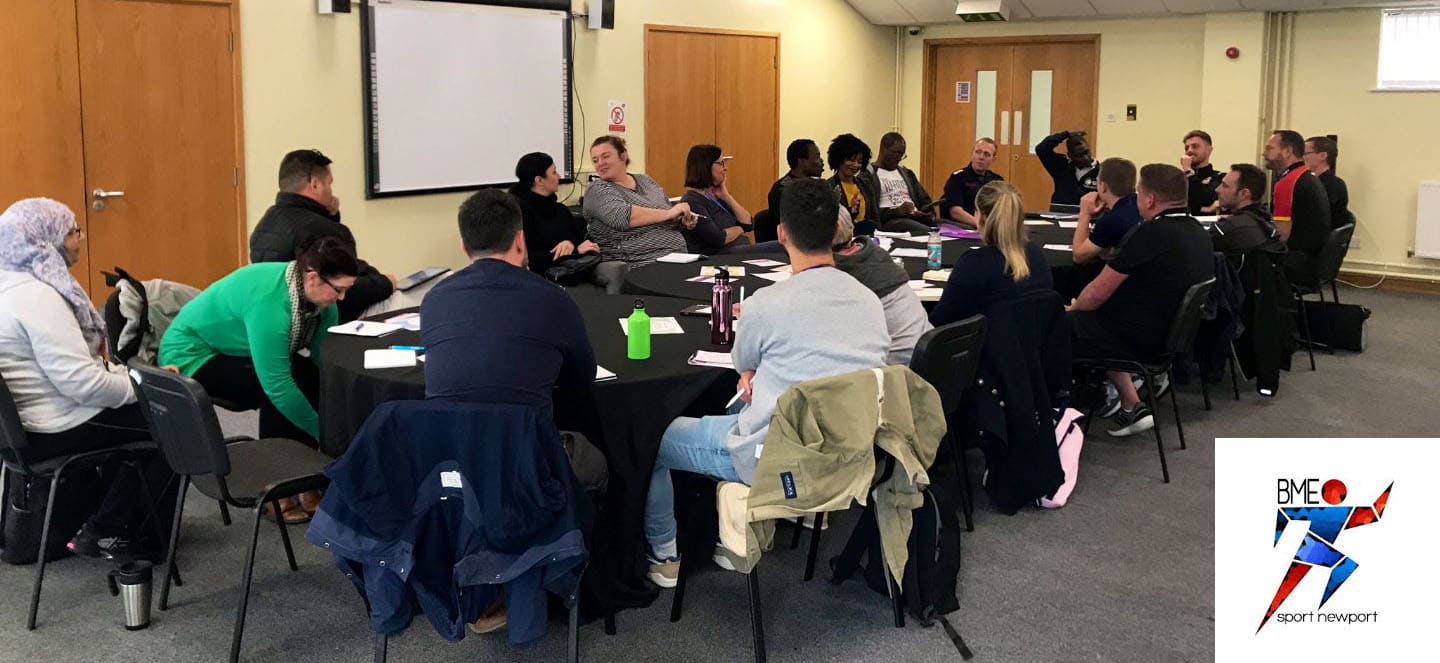 We are proud to be an active member of the Newport BME Sports Forum.
The forum meets on a quarterly basis to discuss BME sports opportunities, share's good practice, highlight potential developments, set up collaborations and a great opportunity to network with like-minded organisations and governing bodies.
The Forum is headed up by BMS Sport Newport with the aim of making a difference to the inclusion of BME communities in sport across Newport and wider Gwent.
To find out more information follow @bmesportnewport on twitter.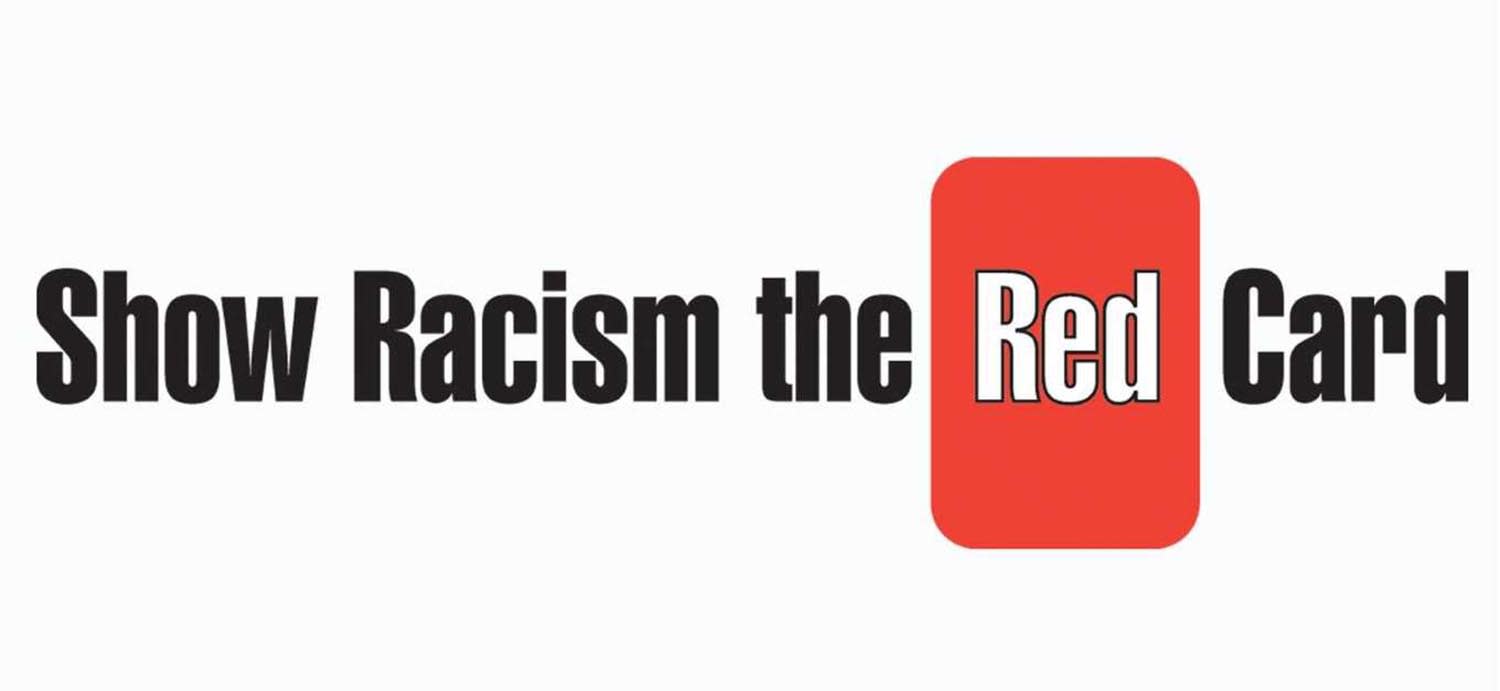 SHOW RACISM THE RED CARD (SRtRC)
We are delighted to support SRtRC who provide educational workshops for some of our regional schools.
Through the workshops held at Rodney Parade, SRtRC use a whole host of inspiring resources with the aim of tackling racism in society.
We have supported SRtRC for many, many years and continue to use the high-profile status of our players to publicise its very important message.