One of the main reasons for the long-term success of our Community Department is the way they operate so smoothly as a team and by building quality working relationships with partners and key community agencies.
Mike Sage is the Community Manager who organises the whole department with great effect and whose enthusiasm and spirit drives the community on.
Karen Burgess joins our Community team to deliver and grow Inclusion provisions to breakdown any barriers to participation.
Steve Lewis joins our Community Department as our Community Officer to deliver our ever-growing Gateway Rugby project to inspire our youngsters.
Kieron Porter works as a Community Equality Officer, with the primary purpose of helping to educate and support our region in tackling racism and any form of discrimination in rugby.
Tygan Pinch has become our Community Officer to deliver our ever-growing Gateway Rugby project to inspire our youngsters.
Jac Benger joins our Community team to deliver and grow our Inclusion provisions to breakdown any barriers to participation.
Mike is a key ingredient of the Community success at the region with over 20 years' experience and he has delivered our unique community schemes to over half a million youngsters throughout the region.
Kieron joined the team in the summer of 2021 as Dragons outlined its work to celebrate equality, diversity, respect and inclusion. We place huge importance on tolerance and equal opportunities for all.
The team have been officially recognised for their work with the Gateway scheme, they have been rewarded with a meeting with HRH Prince Charles for their work within the Princes Trust and have been presented with many tokens of thanks, which are proudly displayed in their office, from satisfied and grateful visitors to their home at Rodney Parade.
Most recently the department were proud to be shortlisted in the 'Contribution in the Community' category at the South Wales Argus Business Awards.
The Community Team...
Mike Sage – Community Manager
Mike is a qualified Secondary Physical Education teacher, a WRU Level 3 rugby coach and has vast managerial experience which helps him run the community department like a well-oiled ship.
Mike was the first development officer that was employed here at Rodney Parade in 1999 and he was made manager in 2001. He has successfully seen the evolution of the department using his sharp eye for detail and planning.
Mike leads by example to maintain their current successes and he ensures the team keeps at the cutting edge of community development. Mike has a young family and is a keen sportsman himself who gained International/County honours at both rugby and cricket in his younger years before moving on to have a productive semi-professional rugby playing career. He has also had successful spells as both a rugby coach and team manager at the semi-pro level; hence, he has a huge amount of experience and sporting knowledge.
Karen Burgess - Community Inclusion Officer
Karen joins our Community Team as our Inclusion Officer and comes with a wealth of experience in the leisure industry.
Karen adds real value to the team, especially with her knowledge and passion in the Inclusion, Mental Health and Early Intervention space.
She is making a positive impact and impression on participants across many of our provisions and is looking forward to taking our Inclusion work to another level. Watch this space.
Kieron Porter - Community Equality Officer
Our commitment in promoting Inclusion and equality in Rugby has been enriched by the appointment of our Community Equality Officer, Kieron Porter, who will focus on delivering our important message to eliminate discrimination and provide education around fairness and equal opportunities.
Our 'Rugby for All' philosophy is always high on our agenda and Kieron joined us with vast experience in the Equality field and adds real value to our team and the wider community.
Kieron will be key in strongly promoting that rugby environments are geared towards making all people feel welcomed and valued.
Steve Lewis – Community Officer
We are excited to introduce and welcome Steve Lewis to our Dragons Family, as the newest member of our growing Community team.
Steve joins our team, bringing vast experience, having worked with children through various sports for over 20 years and with over seven years' experience, working in the Sports & Education Industry, delivering in schools, on skills camps and extra-curricular activities.
He is looking forward to delivering fun and inspiring Tony Brown Gateway Rugby sessions to get the children hooked on sport, whilst growing our Dragons Family.
His passion for sport and coaching started at an early age through, rugby, cricket, and football, gaining County honours along the way.
Steve is looking forward to bringing his experience to the community department and is relishing working with his Gateway schools as he loves getting children of all abilities active, learning new skills, and building their confidence.
Tygan Pinch – Community Officer
We are delighted to introduce and welcome Tygan Pinch to our Dragons Family, as the newest member of our growing Community team.
Tygan joins us at this exciting time at Dragons Rugby to deliver inspiration through our ever-expanding Tony Brown Gateway Rugby project, which motivates primary school pupils throughout our catchment area using rugby as the catalyst to promote health and wellbeing. Her role will also encompass supporting our match day community experience, delivering our holiday skills camps, and adding value to our inclusion and outreach work.
She has a wealth of knowledge and experience in the rugby industry from having international honours, representing the Dragons Women's rugby team, completing the Welsh Rugby Union Apprenticeship and many volunteer hours within our communities. Tygan was highly recommended by the WRU Apprenticeship team and we have witnessed her qualities first-hand during her volunteering work, where she has already made a positive impact and is looking forward to building on this early success.
Tygan brings youthful enthusiasm and experience to our department and is already inspiring the next generation.
Jac Benger - Community Inclusion Officer
Jac joins our Community department as our Inclusion officer to bolster our Inclusion team to help grow and positively impact on our Dragons family.
We are delighted to welcome Jac to our team and he is renowned for his expertise in the Inclusion space having delivered rugby inclusion sessions all over Wales and has five years' experience in rugby coaching and development.
Jac is very passionate about giving everyone an equal opportunity and ensure there's a safe space for all to experience and enjoy rugby. Jac will be key in supporting and growing our Community and Inclusion provisions.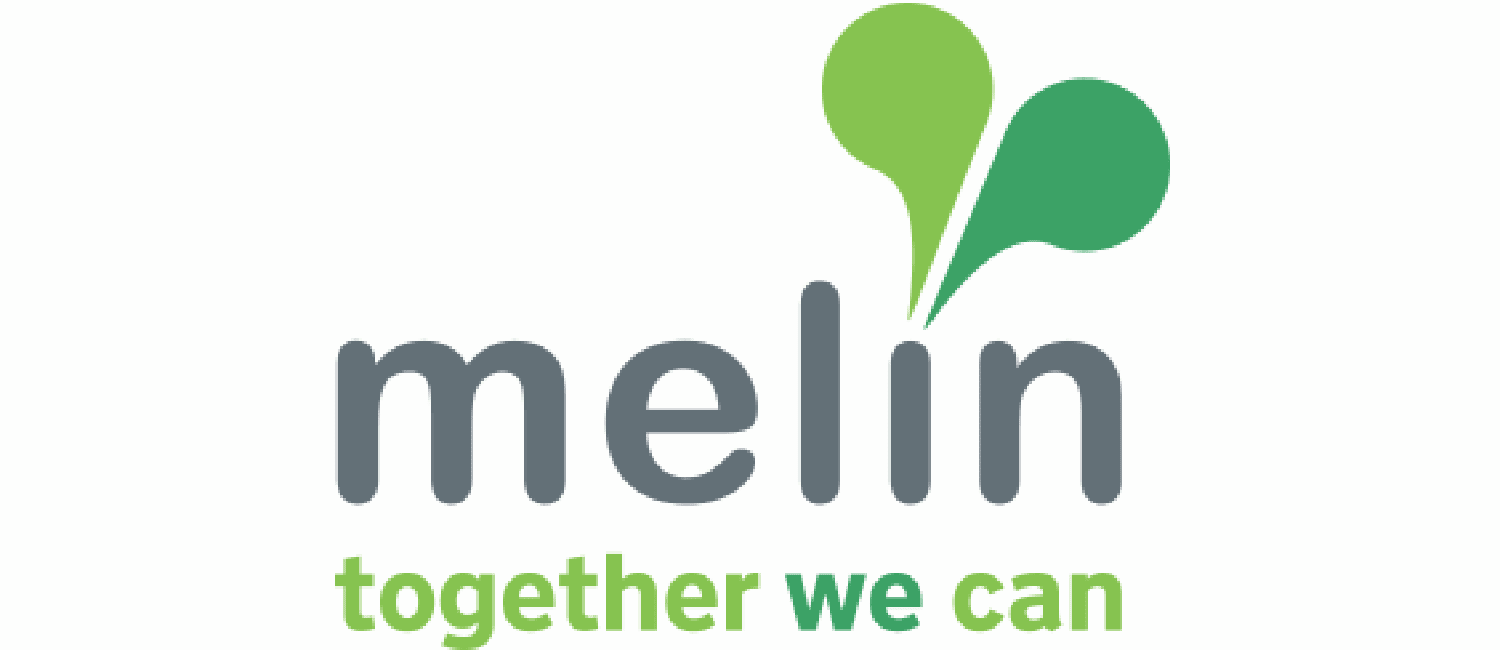 Melin Homes Community Ambassadors
We have a very loyal band of Melin Homes Community Ambassadors who support our community activation, especially around our Inclusion & match day provisions.
We very much value the volunteering support, which allows us to maximise delivery and positive impact.
If you're interested in becoming a Melin Homes Community Ambassador, contact: Community Manager – mike.sage@dragonsrugby.wales.