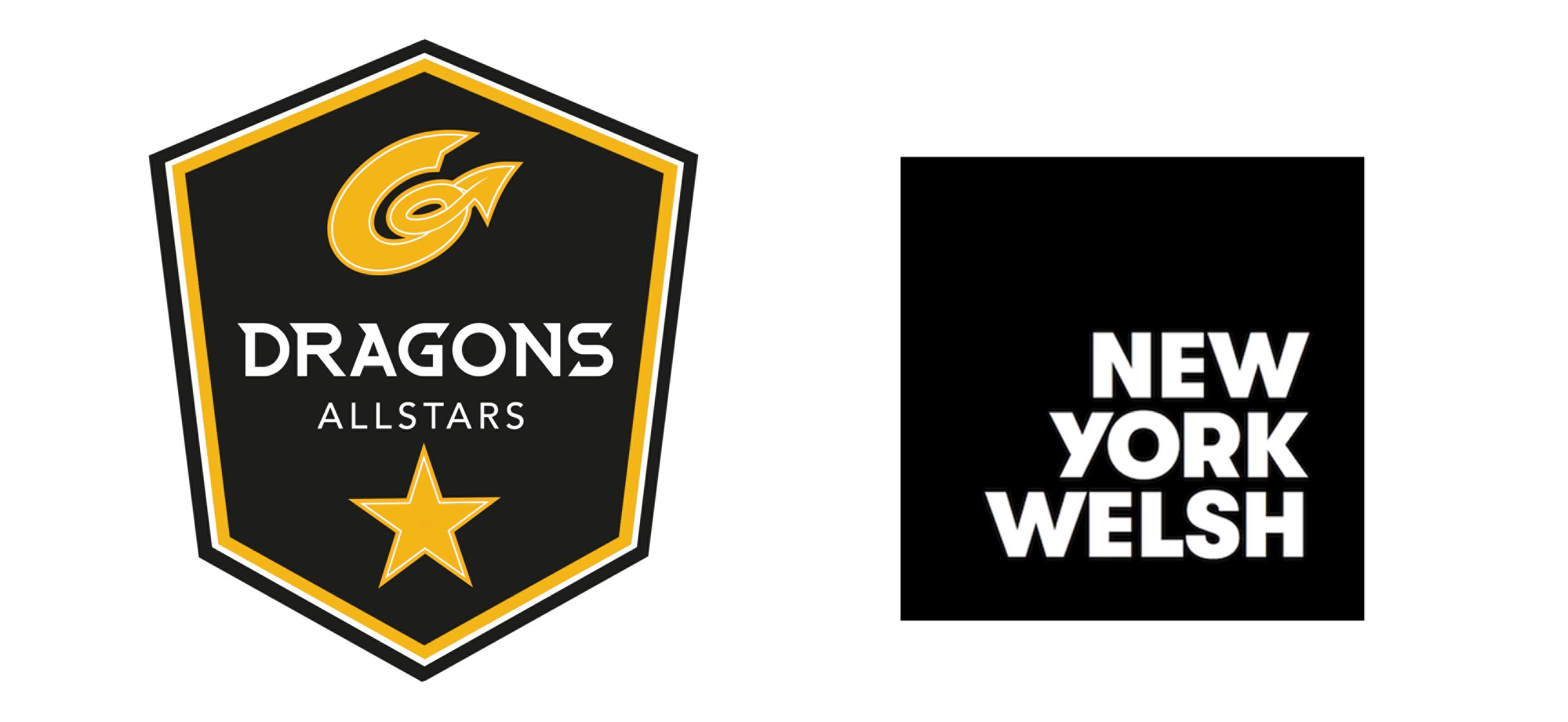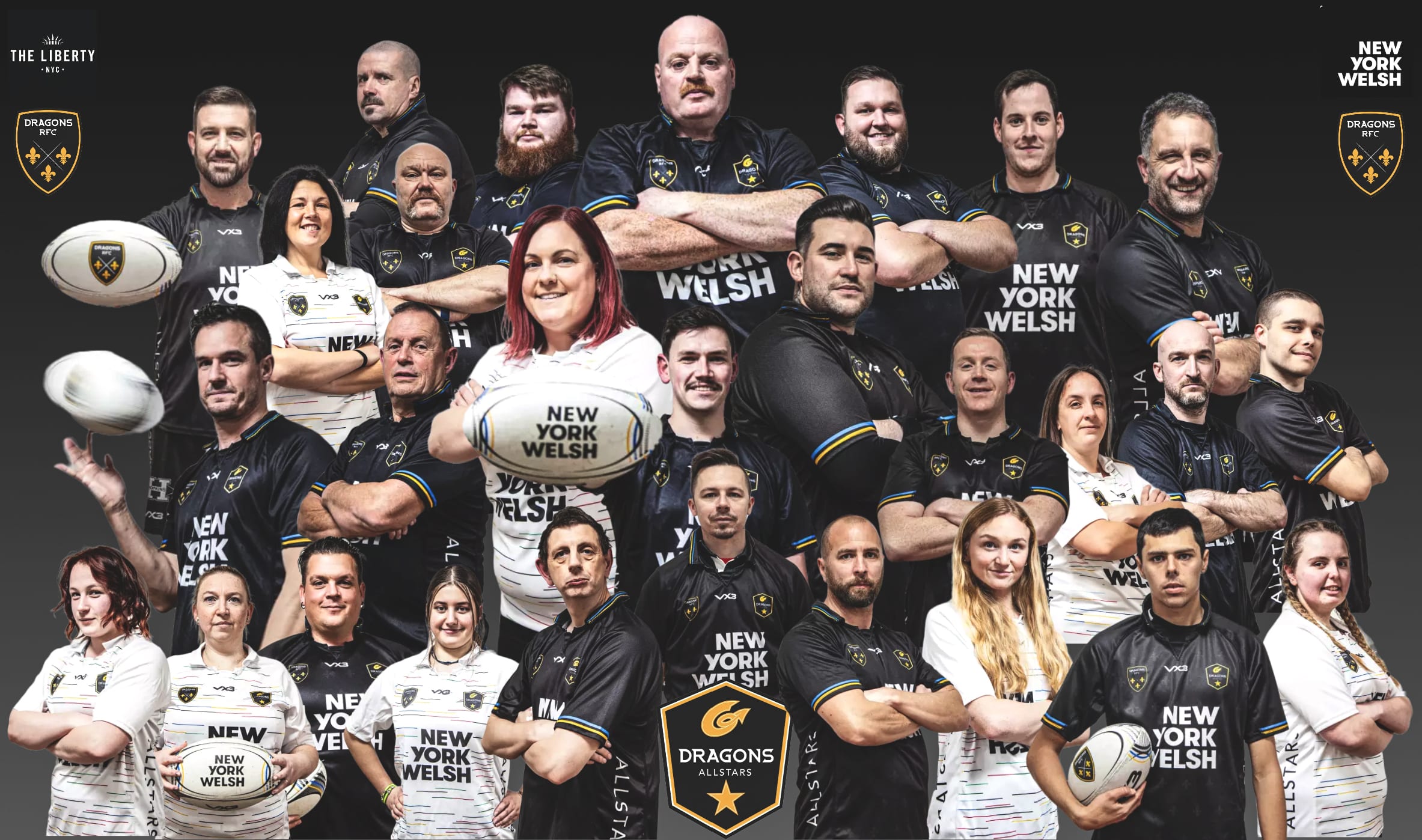 The Dragons ALLSTARS consists of both a male & female mixed ability rugby team. The provisions and teams were established to provide opportunities for disabled & non-disabled players to play contact or non-contact rugby together.
All abilities are welcome as training sessions and games are tailored and conditioned to suit everyone's needs and abilities. You can train from 16 years old and play at 18.
The Dragons ALLSTARS mixed ability team is now sponsored by New York Welsh. For more information on New York Welsh click HERE
The sponsorship is part of a global initiative co-founded by Ty Francis MBE, a global tech company executive and US Business Advocate for Wales, alongside partners Marc Walby and Spencer Johns.
The initiative, 'SponsorOurClub.org' connects Welsh expats and philanthropically-minded individuals with Welsh youth sports teams in need of financial support.
The programme will initially focus on girls rugby teams accredited by the WRU, and mixed ability teams across Wales. It will attract a broad range of individuals from across the world to support these local Welsh sports teams. SponsorOurClub.org secured funding of the South Pembs Sharks (U13 and U11), Carmarthen Quins U15 Girls Rugby Teams and Kilgetty (U16 and U14) Girls Football Teams by connecting them to New York Welsh who provided the donation. CLICK HERE for more information
We are always looking for new players to add to our growing squad.
Karen Burgess - karen.burgess@dragonsrfc.wales