We are really proud of our Dragons Wheelchair Rugby Provision, members and support staff.
With the growth of our Inclusion provisions, one of our highlights has been the progress of our DWRT and we are delighted that HH Foundation have recognised this and pledged their support as our principal partner of the Wheelchair rugby team.
This vital support has contributed towards essential equipment, allowed our team to join the wheelchair rugby league and will also allow us to kit out the team and support staff both on and off the field. This support adds so much value to our provision and provides inspiration to our members.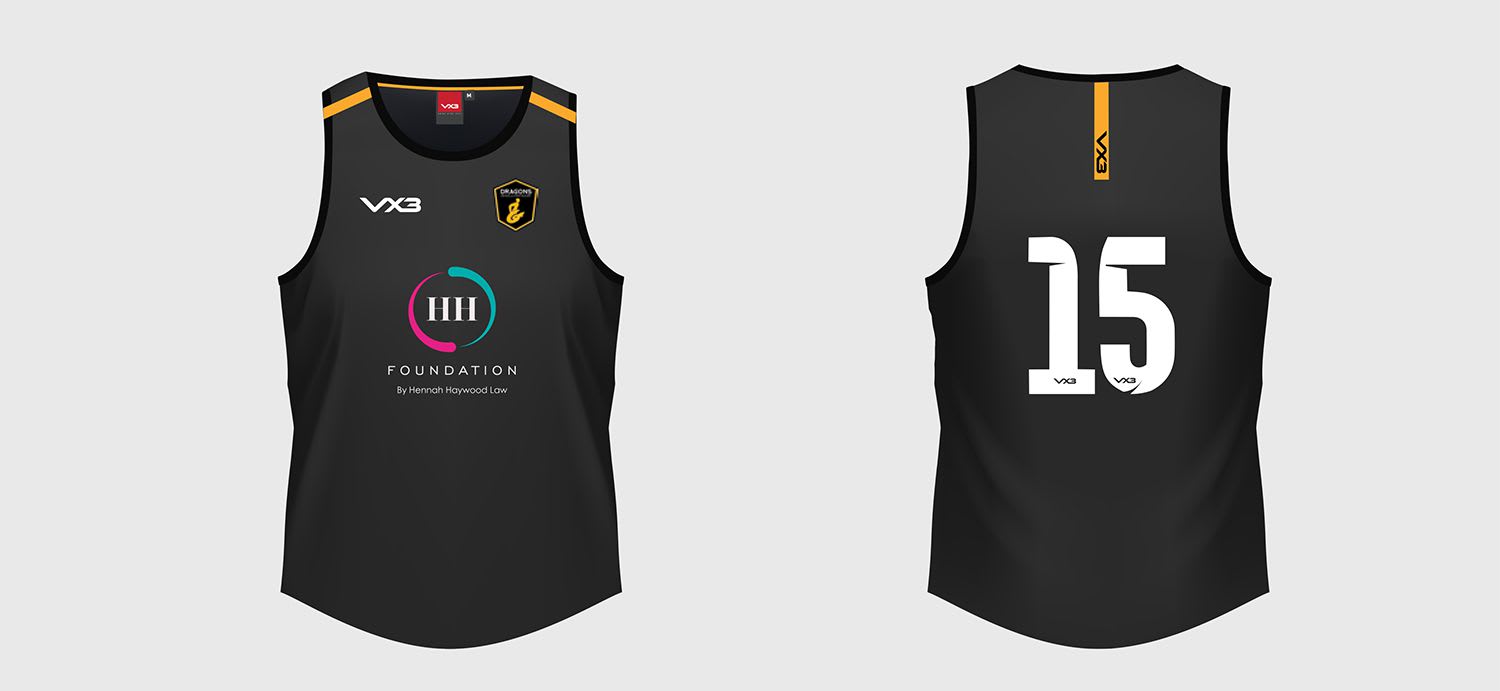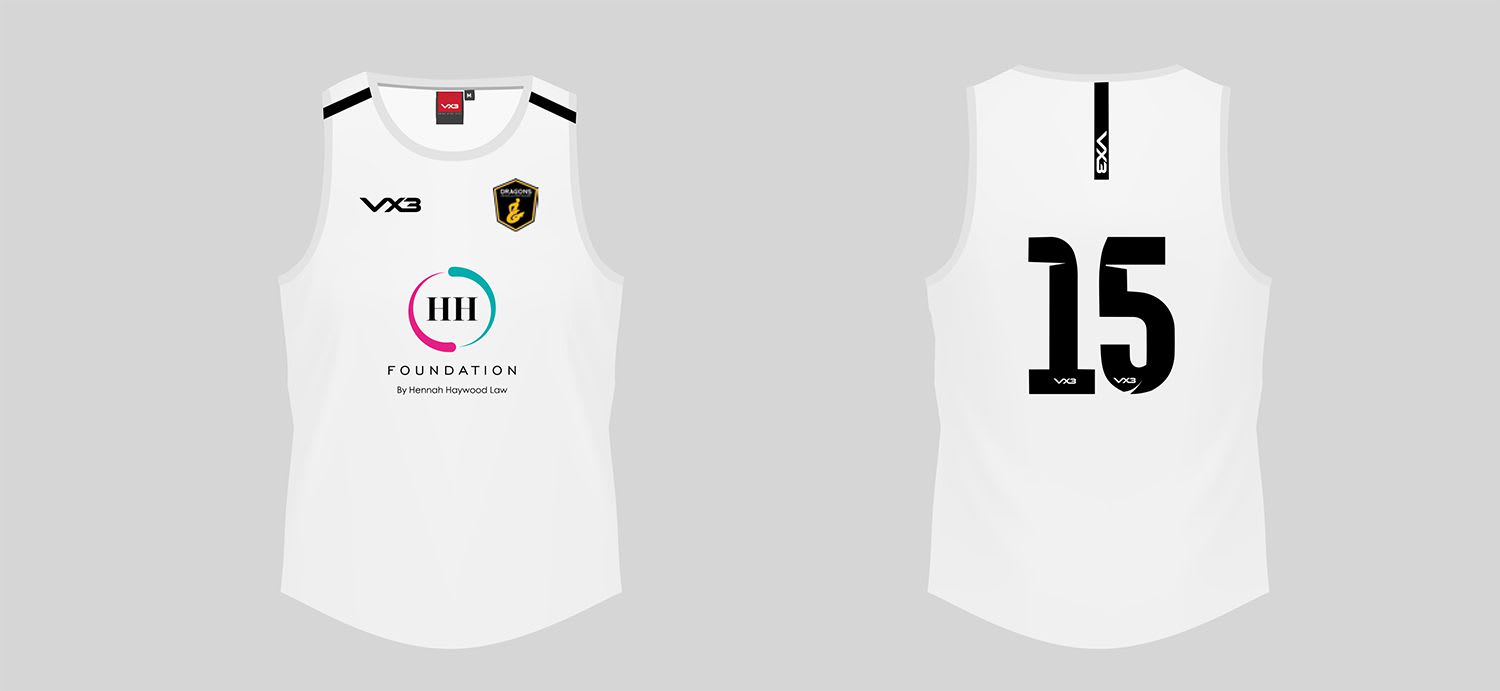 What is Wheelchair Rugby?
Wheelchair rugby is fast paced, high octane, highly addictive and the only full contact Paralympic sport, it is open to men and women with a physical impairment and paraplegics.
Train, play, make new friends and keep fit in this great team environment. Be a part of the Dragons Wheelchair Rugby team and bring your fire.
For further information contact Karen Burgess on karen.burgess@dragonsrugby.wales
Dragons Wheelchair Rugby is now an official GBWR team. To view on the GBWR website click HERE
To visit the Dragons Wheelchair website click HERE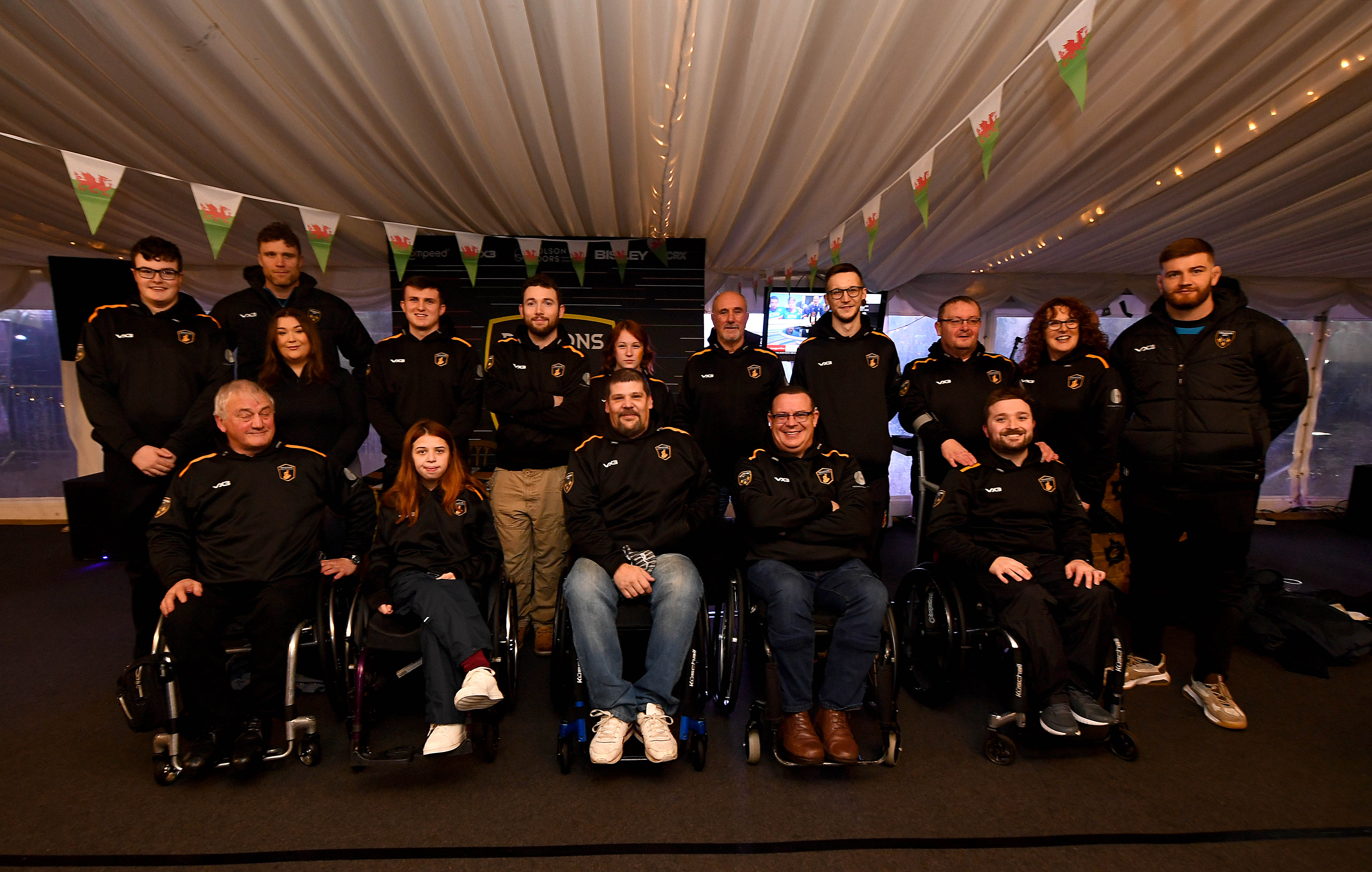 2023 Wheelchair Rugby European Championship
Clashes, collisions and historic rivalries. There's so much to look forward to when the 2023 Wheelchair Rugby European Championship comes to Cardiff from 3-7 May.
Europe's best eight teams will take to court in the iconic Principality Stadium, where places at the Paris 2024 Paralympic Games will also be at stake.
Witness wheel-to-wheel action as top athletes put everything on the line to become European champions on one of the world's most famous sporting stages.
Get ready for rugby as you've never seen it as we create an arena within the stadium, installing a court on top of the original grass rugby pitch.
Experience the intimacy of being close to the heart-pumping action as well as the thrill of witnessing a one-of-a-kindsport insideanincredible stadium.
Follow the action at www.wreuro23.com