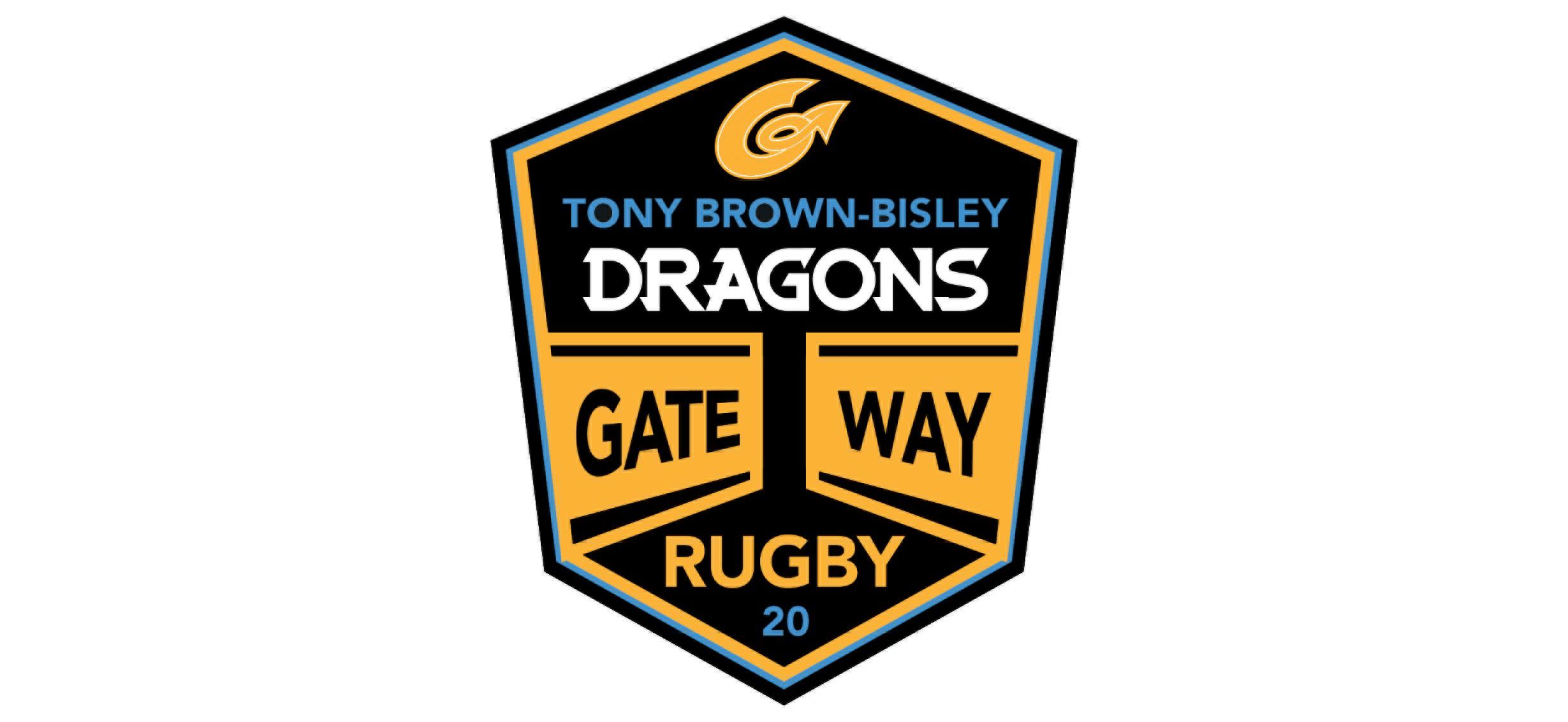 Due to the ongoing success of the 'Tony Brown Gateway Rugby' project, we are looking to expand our primary school provision throughout the region.
By visiting primary schools every fortnight, we built a great rapport with the schools, staff and pupils to make maximum impact.
We deliver a number of generic sporting skills, team building activities and small sided games during our hour-long session.
The aim is for the pupils to become more skilful, learning important life skills through sport and ultimately enjoying the experience whilst looking after their health & wellbeing.
Our Service Level Agreement enabled us to allocate the school a Gateway Community Coach to deliver the practical sessions and much more.
Obviously, the sporting sessions themselves are of the highest calibre but the scheme comes with many attractive add-ons including entry into our annual Primary Tag rugby festivals (final played on Rodney Parade at the Dragons last match of the season), complimentary tickets for two selected Dragons matches and a reward ticketing scheme for parenting programme, staff and pupils.
We are currently working with Primary schools from all around the region with huge success, and would welcome more schools into our #GatewayRugbyFamily to enjoy the many inspiring opportunities.
TONY BROWN GATEWAY RUGBY - ROLL OF HONOUR:
Alway
Archbishop Rowan Williams
Bedwas Juniors
Blackwood
Blackwood Comp
Blaenycwm
Caerleon Lodge
Cantref School
Castle Park
Cefn Forest
Clytha
Crownbridge
Cwm Rhymni
Derwendeg
Dewstow
Durand
Eveswell
Gaer
George Street
Glan Usk
Glanhowy
Glasllwch
Goytre
Graig y Rhacca
Gwent Iscoed
Hendre
Hengoed
Idris Davies School
Jubilee Park
Langstone
Llanmartin
Maesglas
Magor
Maindee
Malpas Court
Nant Celyn
Nant-y-Parc
New Inn
Padro Pio
Penygarn CPS
Pillgwenlly
Pontnewydd
Pontllanfraith
Rhydri Primary
Risca High
Ringland
Rogerstone
Somerton
St. Andrews
St. Davids RC
St. Gabriels
St. Illtds
St. Josephs
St. Julians
St. Michaels RC
St. Marys RC
St. Woolos
Thornwell
Tredegar Park
Woodlands Community School
Ysgol y Ffin
Ysgol Bro Sannan
Ysgol Bryn Derw
Ysgol Casnewydd
Ysgol Gilfach Fargoed
Ysgol Penalltau
Ystrad Mynach
For further information about the 'Tony Brown Gateway Rugby' project, please contact mike.sage@dragonsrfc.wales or 07710773977.